An empowered community free of inequality
Care Society is a non-government organization (NGO) founded in November 1998. Our purpose is to serve persons with disabilities in the Maldives and to provide an open forum in the community in which people with disabilities could participate, contribute to and benefit from.
We firmly believe that people with disabilities can make a positive contribution to the community if given the proper support and opportunities. Care strives to work with all sectors of the nation in its programs and advocacy work, including other NGOs, general public, private sector and state authorities.
On a mission
to ensure everyone has equal opportunities
How we care
We care through development centres, by providing community based rehabilitation services and by building human resource capacity in the disability sector.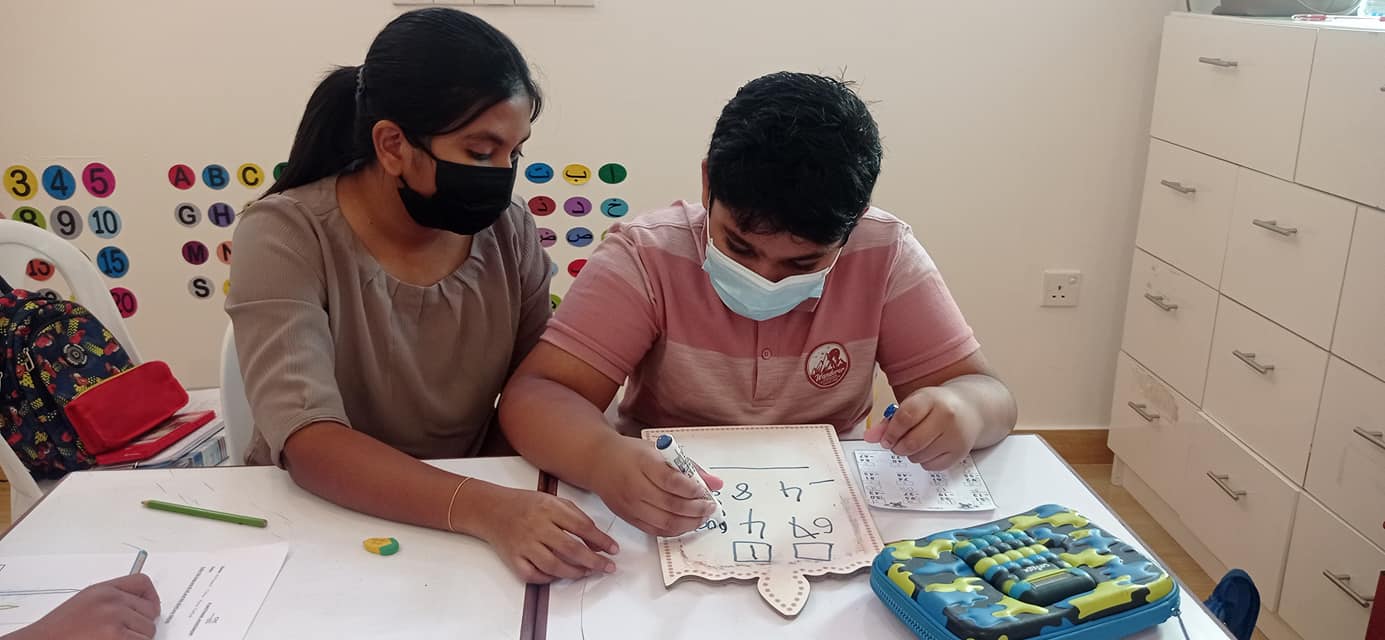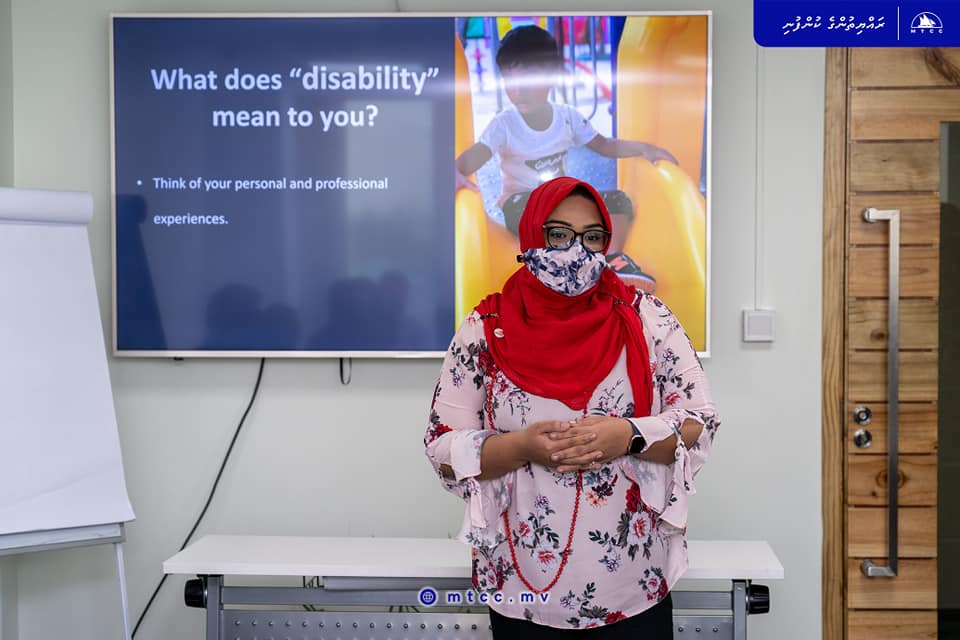 Community Based Rehabilitation Program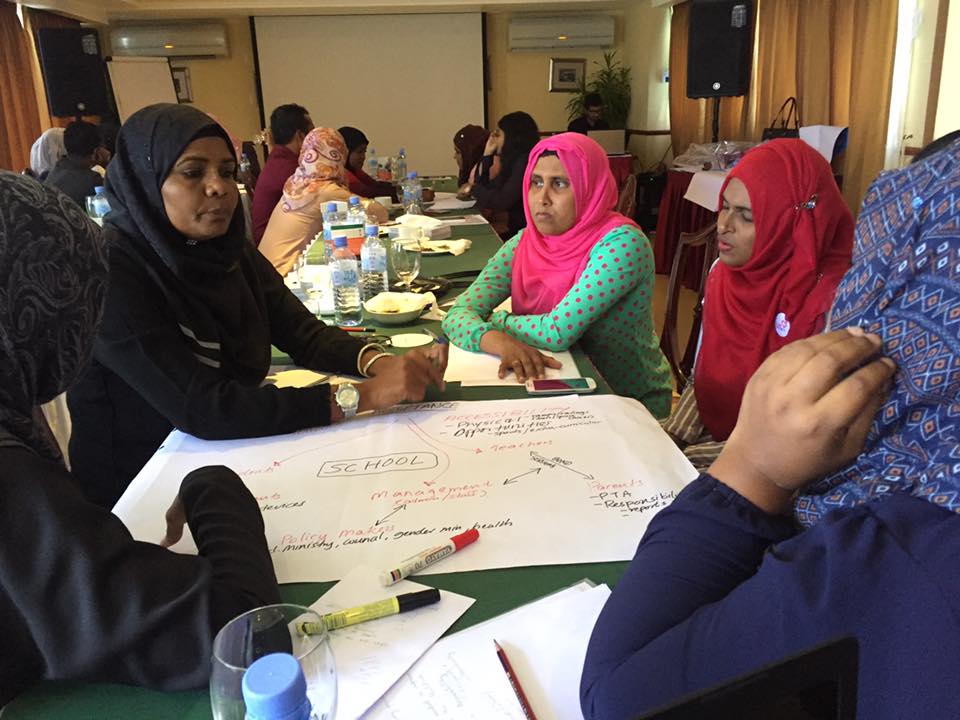 Care Therapy and Rehabilitation Services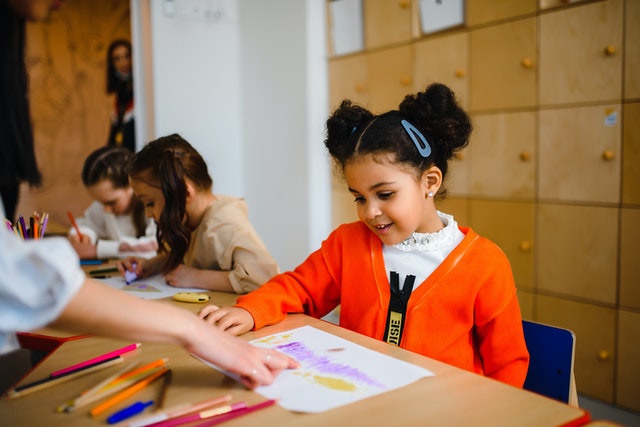 Become a member
By becoming a member you are helping to create a more inclusive future for the people with disability.
Resource
Resource Members are the volunteers who devote time and contribute skills to the events/programs of Care Society. Resource Members contribute MVR 50 per year.
General
General Members are those who contribute MVR 250 per year.
Gold
Gold members are members who contribute a minimum of MRF 12,000 per year.
Corporate
Cooperate Members are those who contribute MVR 50,000 per year.
We care, do you?
You can care by sponsoring a child, by volunteering your skills in the cause, by donating or becoming a partner.
Sponsor
Volunteer
Donate
Partner
So much love and such patience ....care team you all are simply amazing ...
Too often we underestimate the power of a touch, a smile, a kind word, a listening ear, an honest compliment, or the smallest act of caring, all of which have the potential to turn a life around.
I LOVE U CARE SOCIETY ALL MEMBERS THIS ONE IS 4U ALL 😘 ❤
I love my school and my teachers staff and students cause they are also the best friends I have ever got